The Imagine Film List Blog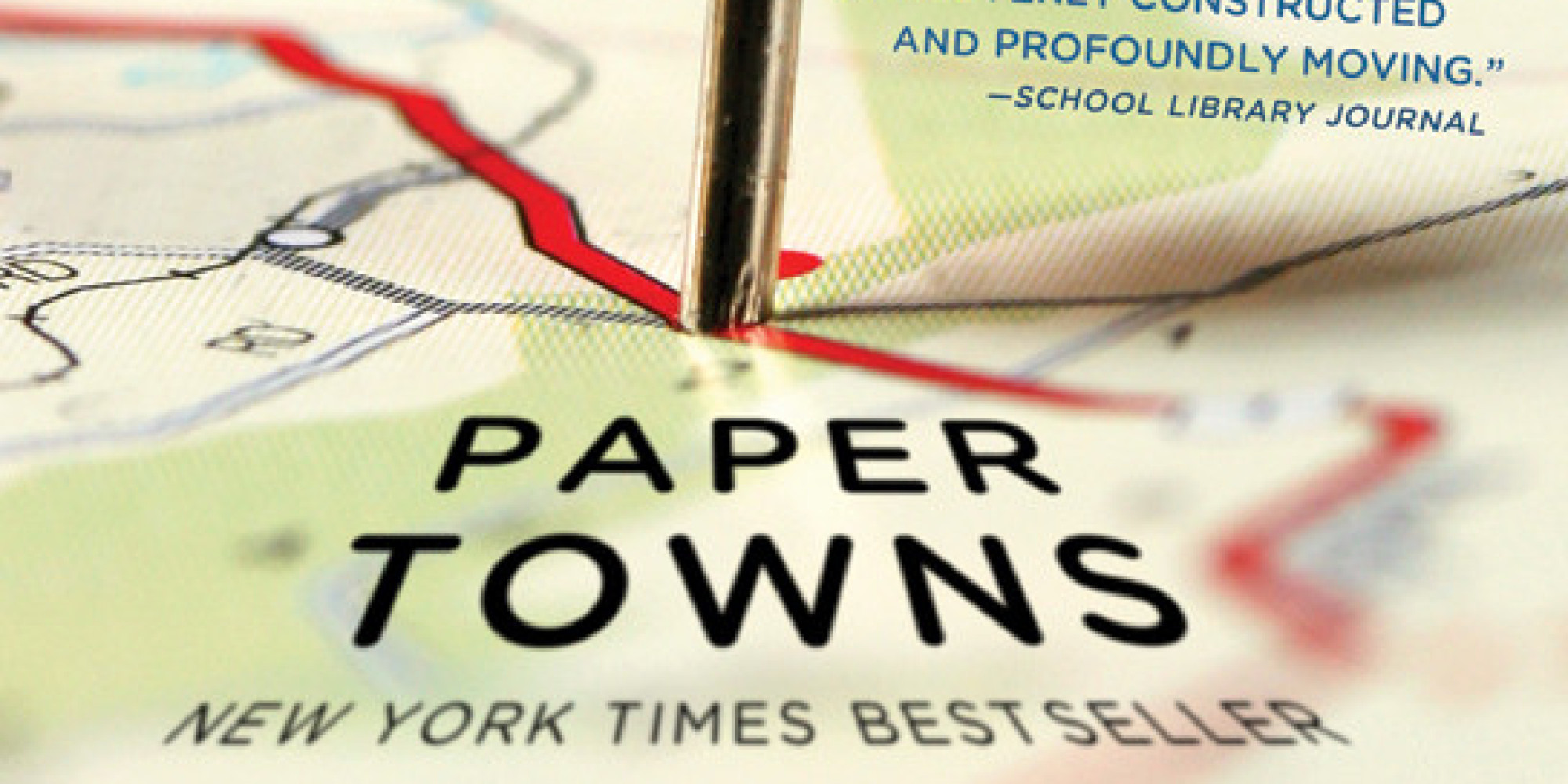 If you were wondering how supermodel Cara Delevingne reacted when she got the part of Margo Roth Spiegelman in Paper Towns, what it's like to kiss Nat Wolff, or want to see John Green (The Fault In Our Stars) grill her on her famous eyebrows, look no further than below!
.
Paper Towns stars Nat Wolff and Cara Delevingne in what has been classified as a romantic mystery comedy. The film is being directed by Jake Schreier and while it is based on the 2008 novel of the same name by John Green, the film is actually written by Scott Neustadter and Michael H. Weber, who also wrote Green's first book to film adaption, The Fault In Our Stars. Fresh faces Justice Smith, Austin Abrams, Halston Sage and Jaz Sinclair also star.
Paper Towns is set to be released on June 19, 2015 by 20th Century Fox. Cara Delevingne is having quite a year in acting, having also landed the…
View original post 24 more words